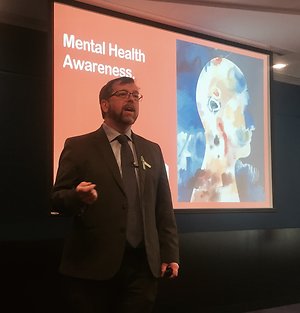 Prevention is better than cure
So the saying goes. And it's true - which is why Cox & Company offer preventative wellbeing seminars, which are bespoke to the needs of your team.

If you're looking for ideas for a forthcoming away-day event, talk to us about incorporating one or more of these themes into your teambuilding activities.

Our sessions draw from topics including:

Building Resilience

Manage Your Energy, Not Your Time

Personal Development Planning

Creating a Culture of Trust

Dealing with Change

Assertiveness and Time Management skills

Team Dynamics and Working Styles

Sessions are flexible in duration and location, and so also make for a very effective "Lunch 'n' Learn" interactive presentation.