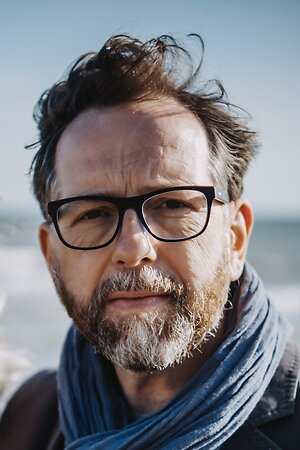 We won't bite
Cox & Company People Development & Coaching was created with the aim of offering flexible services which suit your needs and budget, based on our substantial experience, skills and knowledge.

We'd love to hear from you; do give us a call to discuss how we can support your people development activities.

Call Phil Cox:
07961 363621

Send an email:
Click here.

Write to us:
Cox & Company
Walton Business Centre
44-46 Terrace Road
Walton-on-Thames
Surrey
KT12 2SD

About Our Name
Cox
Phil Cox, the Founder of Cox & Company, has a wealth of experience in UK and international HR and Leadership Development roles in a variety of blue-chip organisations; most notably Panasonic, KPMG and PwC. He started his career as a graduate trainee for M&S, where he became one of their youngest store managers.

& Company
Our "Company" refers to a group of independent associates who collaborate to deliver solutions for our clients. We select associates depending on the engagement scope and size; and always of world-class quality.

People Development and Coaching
Because that's what we love doing!